Armed Forces Day Luncheon
Wednesday, May 12, 2021
Roosevelt Grand Dakota Lodge
Noon Sharp
$15 Ticket at the Door
The Dickinson Rotary
The Rotary Club of Dickinson meets weekly for Lunch and great speakers. This provides with an opportunity to network with our friends who are community leaders and serve our community with donations and hands on projects.
The President at Rotary

Rotarian Joe Wiegand
Bully!
Dictionary Distribution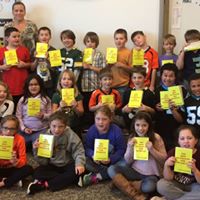 Every third grader in Dickinson gets their very own dictionary!
Field trip to the Dickinson Fire Department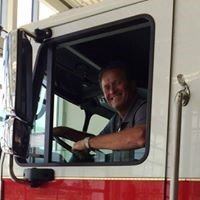 Rotarian Don Bares tries the wheel of a Fire Truck
International Adventures
Jim and Sonja Ozbun build a school in Guatemala

100th Anniversary Celebration!
What a great party!!