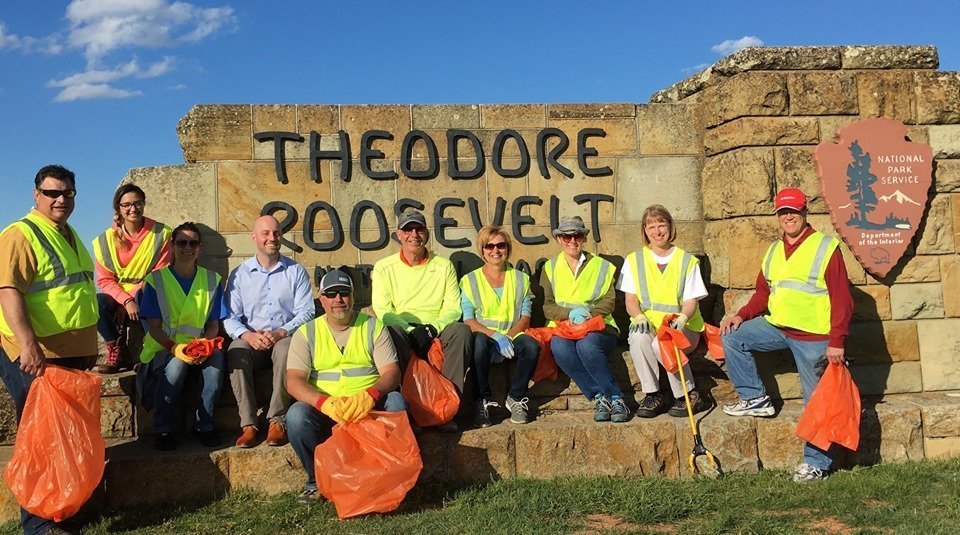 What We Do
Meet Weekly for lunch and great speakers!
Network with our friends who are community leaders!
Serve our community with donations and hands on projects!
Combine our efforts with a worldwide network of 1.2 million Rotarians to do good in the world! 
Join Us
Every Wednesday at Noon

Elks Lodge
501 Elks Drive
Dickinson, North Dakota
The President at Rotary

Rotarian Joe Wiegand
Bully!
Dictionary Distribution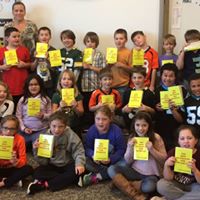 Every third grader in Dickinson gets their very own dictionary!
Field trip to the Dickinson Fire Department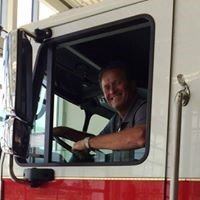 Rotarian Don Bares tries the wheel of a Fire Truck
International Adventures
Jim and Sonja Ozbun build a school in Guatemala

                                       On the Calendar 
Weekly Speakers 
February 24: Leadership Dickinson – 7 Students (1-2 Advisors)
March 3: Kylan Klauzer – DPD 
            March 10: Heather Dressler – BodyLift Fitness (physical health for mental health) 
March 17:Club focus – committee round table meeting 
March 24: Kristen Fluery – DSU Softball Coach  (Fast Pitch Softball complex) 
March 31:Tessa Johnson – Countryhouse (ND Longterm Care/Covid/etc) 
100th Anniversary Celebration!
Wednesday, February 24 at the Roosevelt Grand Dakota Inn
$100 ticket admits two to social, dinner and dance.
Master of Ceremonies: Joe Wiegand
6:00 PM Social 6:30 Dinner 7:00 Program 8:00 Dance
Armed Forces Day Luncheon
Wednesday, May 12, 2021
Roosevelt Grand Dakota Lodge
Noon Sharp
$15 Ticket at the Door