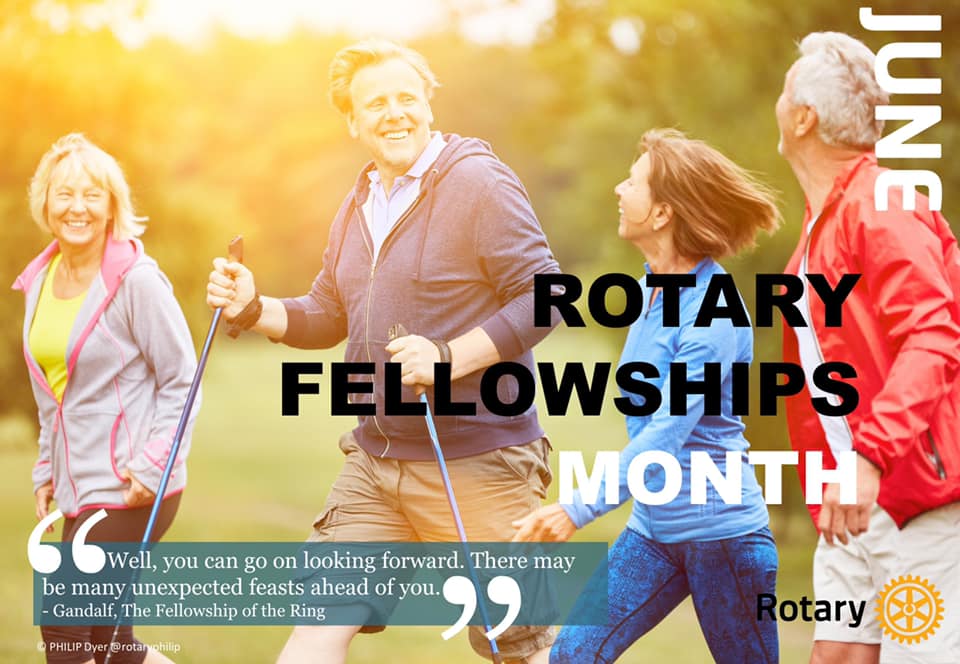 The Dickinson Rotary
The Rotary Club of Dickinson meets weekly for Lunch and great speakers. This provides with an opportunity to network with our friends who are community leaders and serve our community with donations and hands on projects.
The President at Rotary

Rotarian Joe Wiegand
Bully!
Dictionary Distribution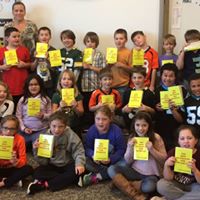 Every third grader in Dickinson gets their very own dictionary!
Field trip to the Dickinson Fire Department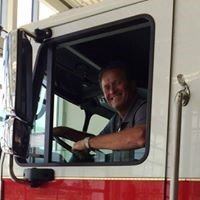 Rotarian Don Bares tries the wheel of a Fire Truck
International Adventures
Jim and Sonja Ozbun build a school in Guatemala

 On the Calendar:
June 30: Cross-over

July 7: Colby Wartman, DSU former Bluehawk, Next Level Training

July 7 @ 5:15p: Board meets virtually with DG Keith Brokke

July 14:

Jeff Zarling, Protect North Dakota's Constitution

July 21: Stepheny Reger: Supporting Our Military Through Employment

July 28: Dr. Marcus Lewton, new DPS Supt.