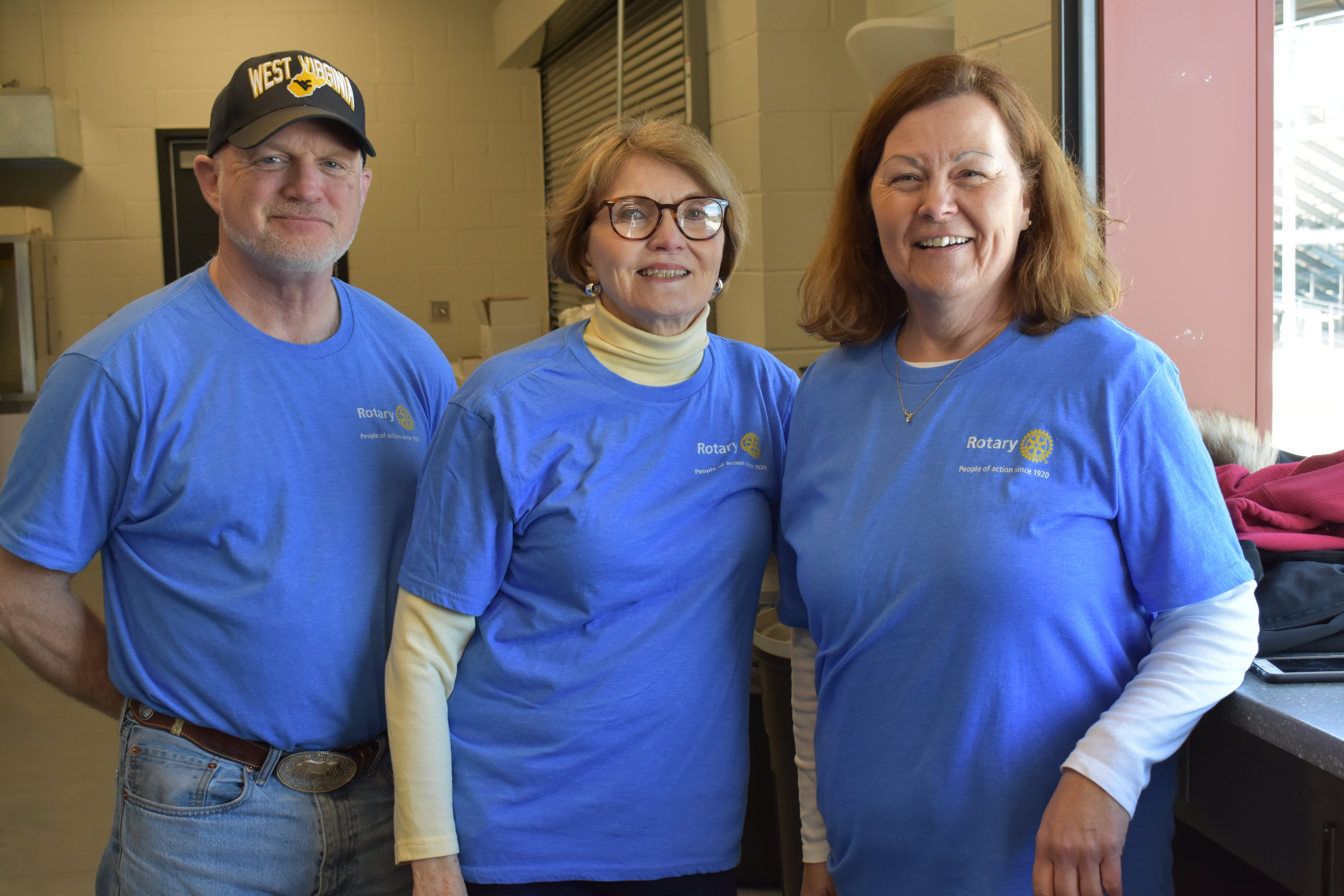 What We Do
Meet Weekly for lunch and great speakers!
Network with our friends who are community leaders!
Serve our community with donations and hands on projects!
Combine our efforts with a worldwide network of 1.2 million Rotarians to do good in the world! 
Join Us
Every Wednesday at Noon

Elks Lodge
501 Elks Drive
Dickinson, North Dakota
The President at Rotary

Rotarian Joe Wiegand
Bully!
Dictionary Distribution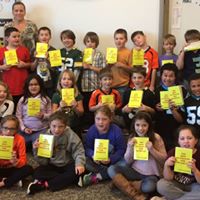 Every third grader in Dickinson gets their very own dictionary!
Field trip to the Dickinson Fire Department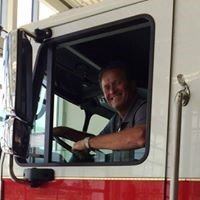 Rotarian Don Bares tries the wheel of a Fire Truck
International Adventures
Jim and Sonja Ozbun build a school in Guatemala

 On the Calendar 
Weekly Speakers
March Community Kindness: Connect Medical Clinic
Small packs of diapers (all sizes), wipes, Walmart gift cards, cash for transportation   Click here for Connect Website
    Polar Plunge for Special Olympics. Our own Alex Schwab jumped into cold water! Alex and Rotary made $1060 to donate to Special Olympics!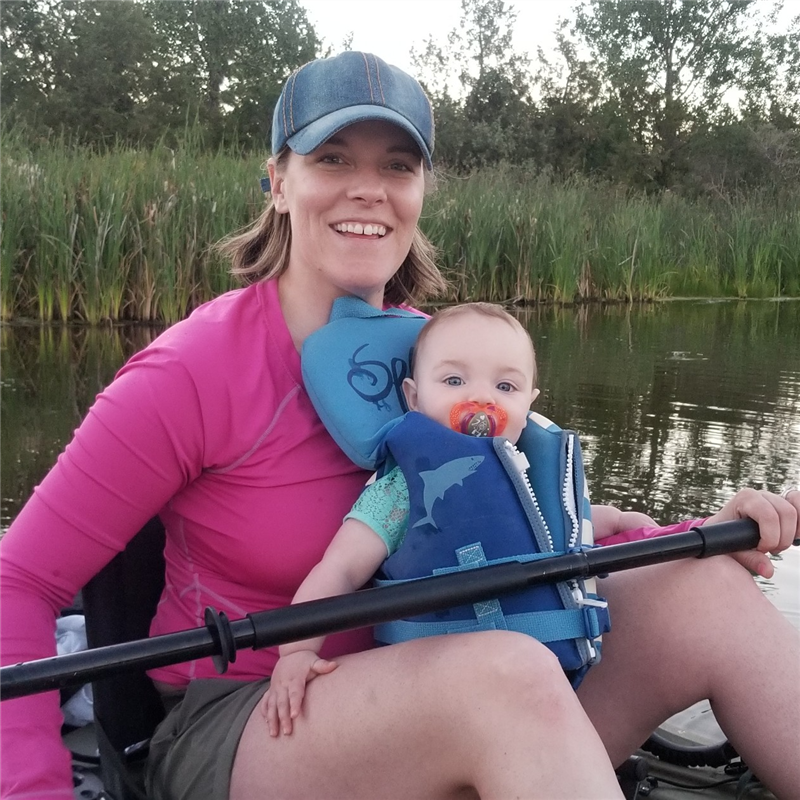 April 7: Alicia Erickson – DSU Heritage Foundation
April 14:LoAnn Wegh from Dickinson Downtown Association
April 21:Dickinson Parks & Recreation
April 28: Dave Oullette/Jason Watson – Big Sticks baseball
April 26 – May 1 District 5580 Virtual Conference https://www.bemidji2021.com/ 
100th Anniversary Celebration!
What a great party!!

Armed Forces Day Luncheon
Wednesday, May 12, 2021
Roosevelt Grand Dakota Lodge
Noon Sharp
$15 Ticket at the Door